GAMES

Beloudest develops innovative, exciting game concepts for PC (including VR) and mobile. Take a look at our existing titles and those coming soon…
Immersive, action-packed and story-driven titles for PC, incorporating Virtual Reality gameplay.
BAD DAY TO FLY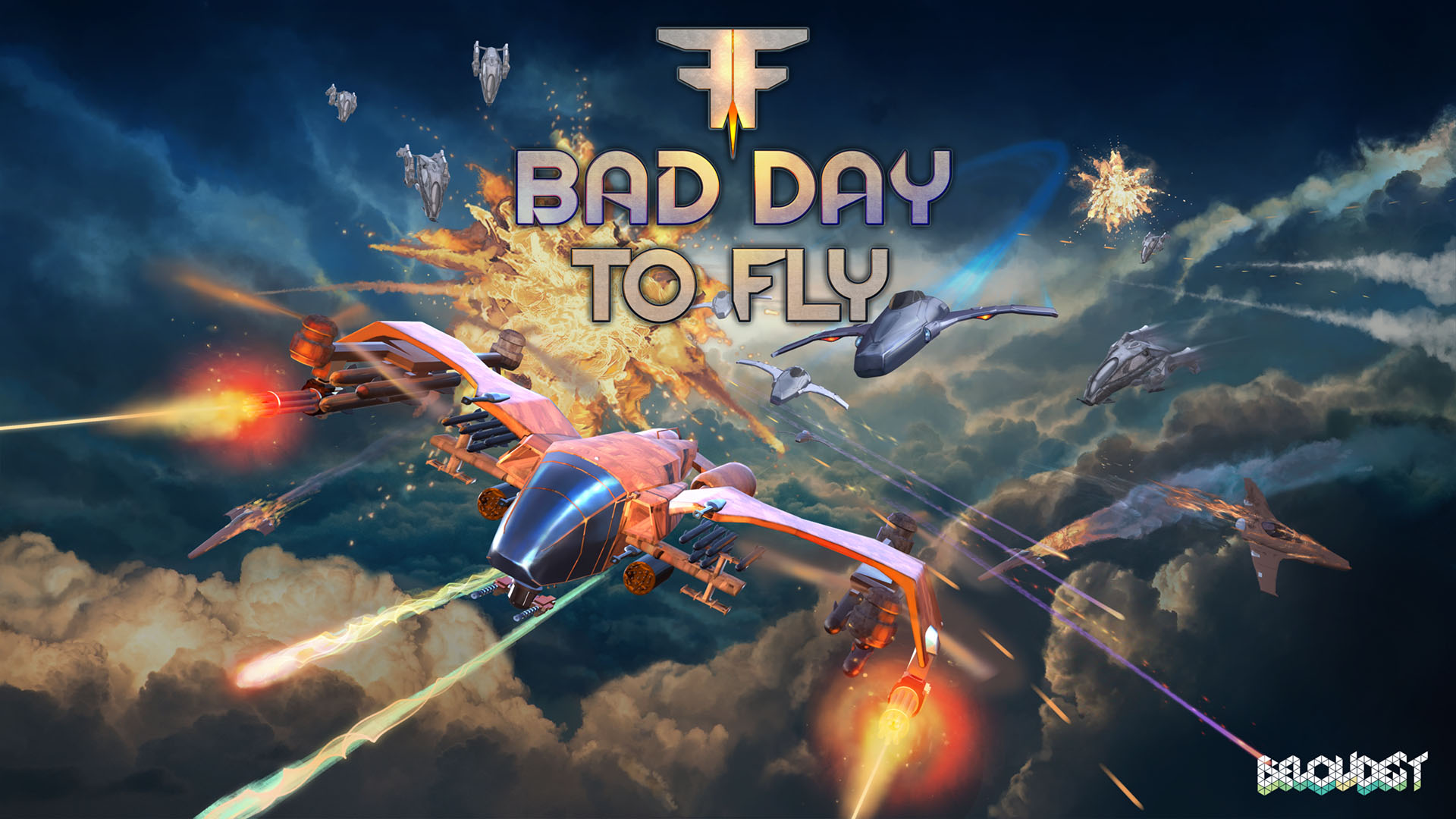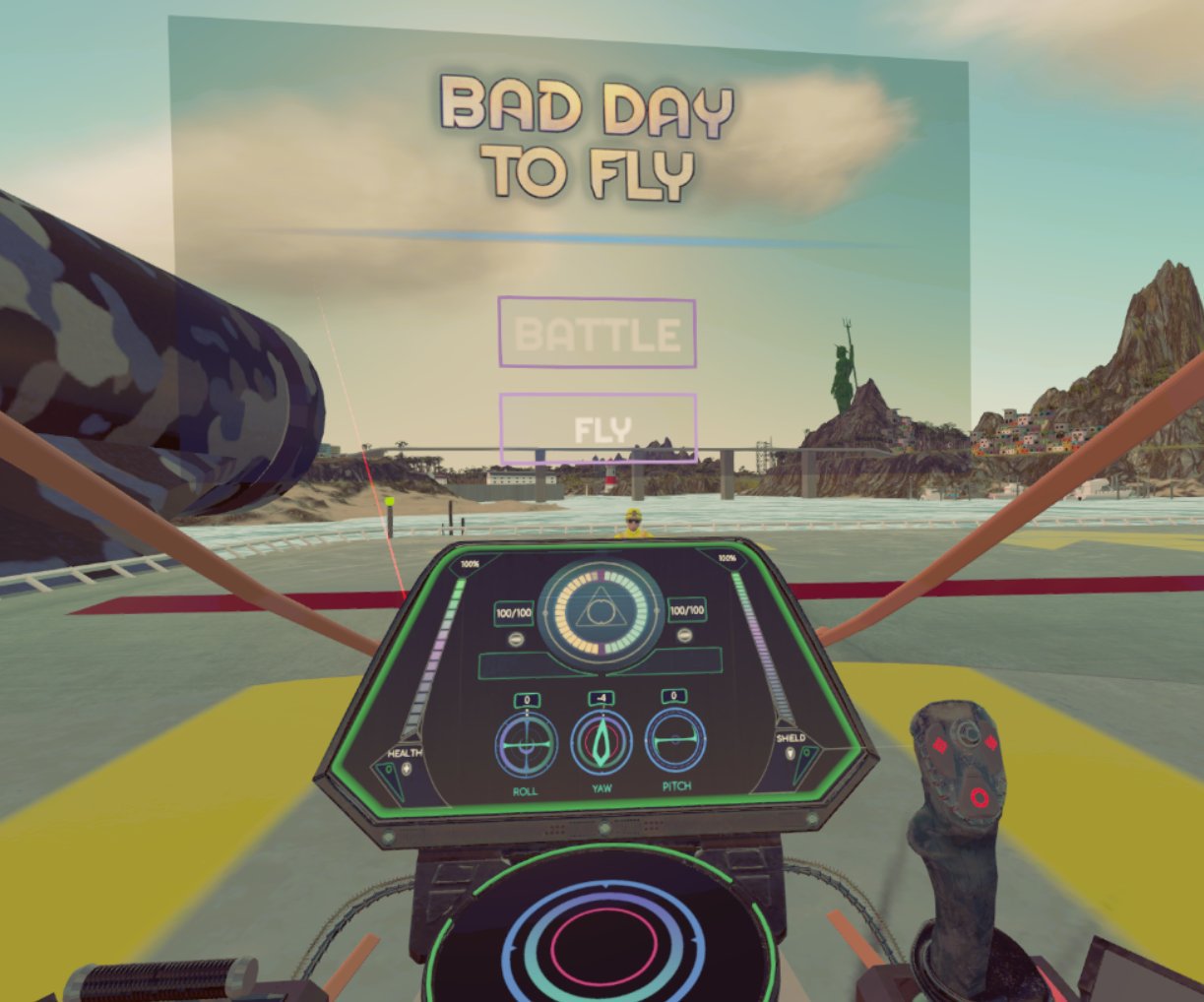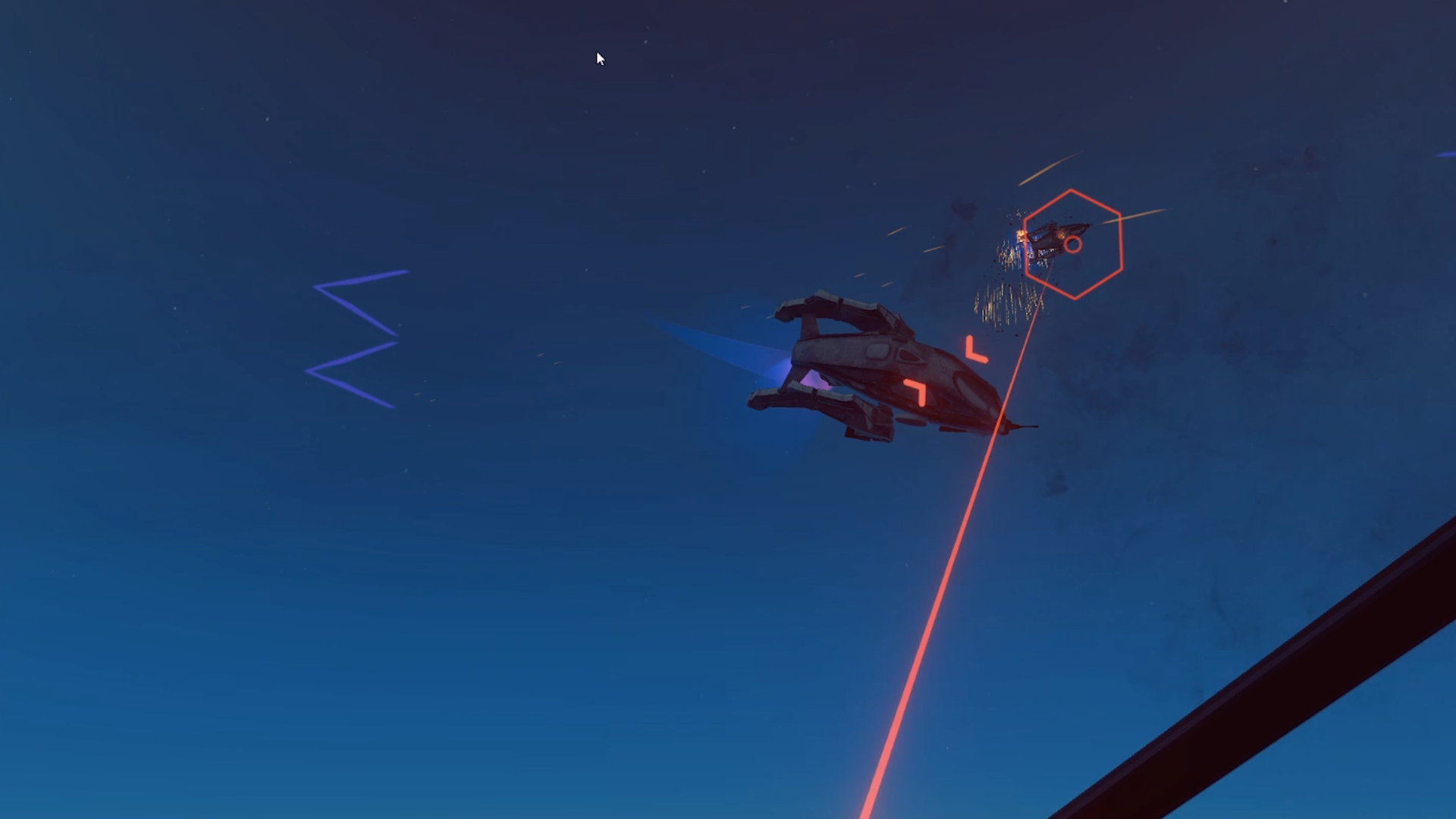 The ultimate VR flight combat simulation game, and the first based in the cockpit of a quadcopter. Use intuitive, drone-like controls in intense aerial battles to defend Poseidon – your home planet – against enemy invasion.
BD2F's inspirational roots are found in classic games such as Desert Strike, and in novels and films such as War Of The Worlds and Independence Day.
Initially for PC. Developed with HTC Vive and Oculus Rift kits.
EXO EXIT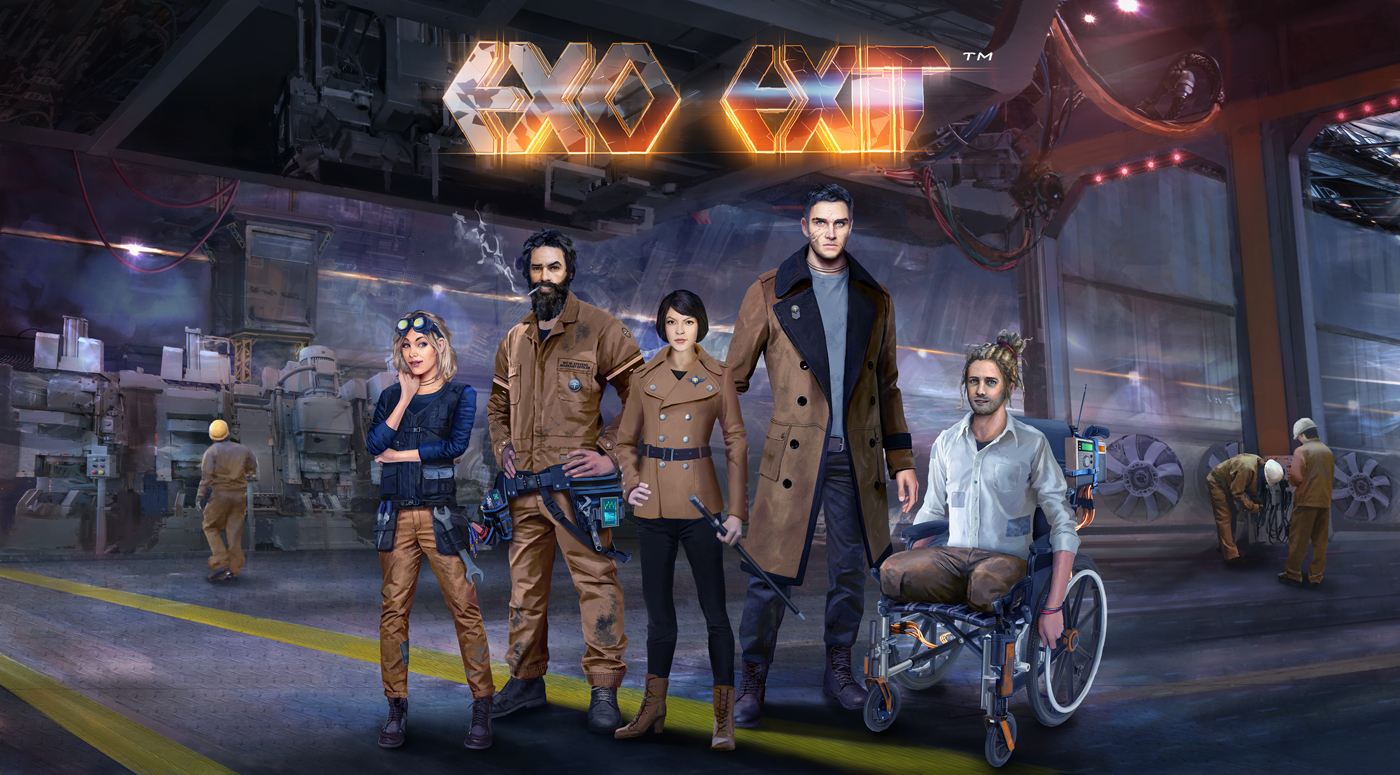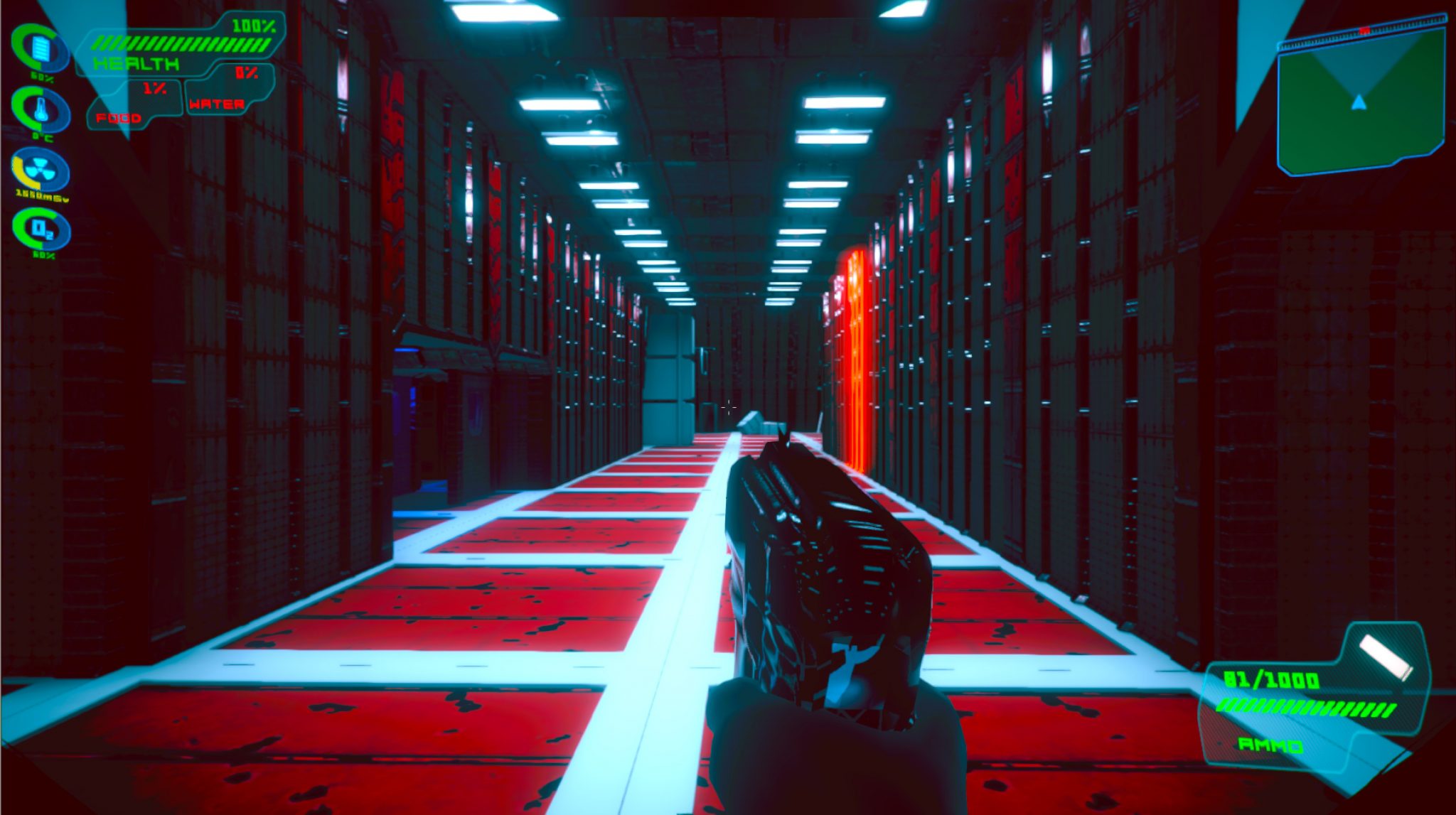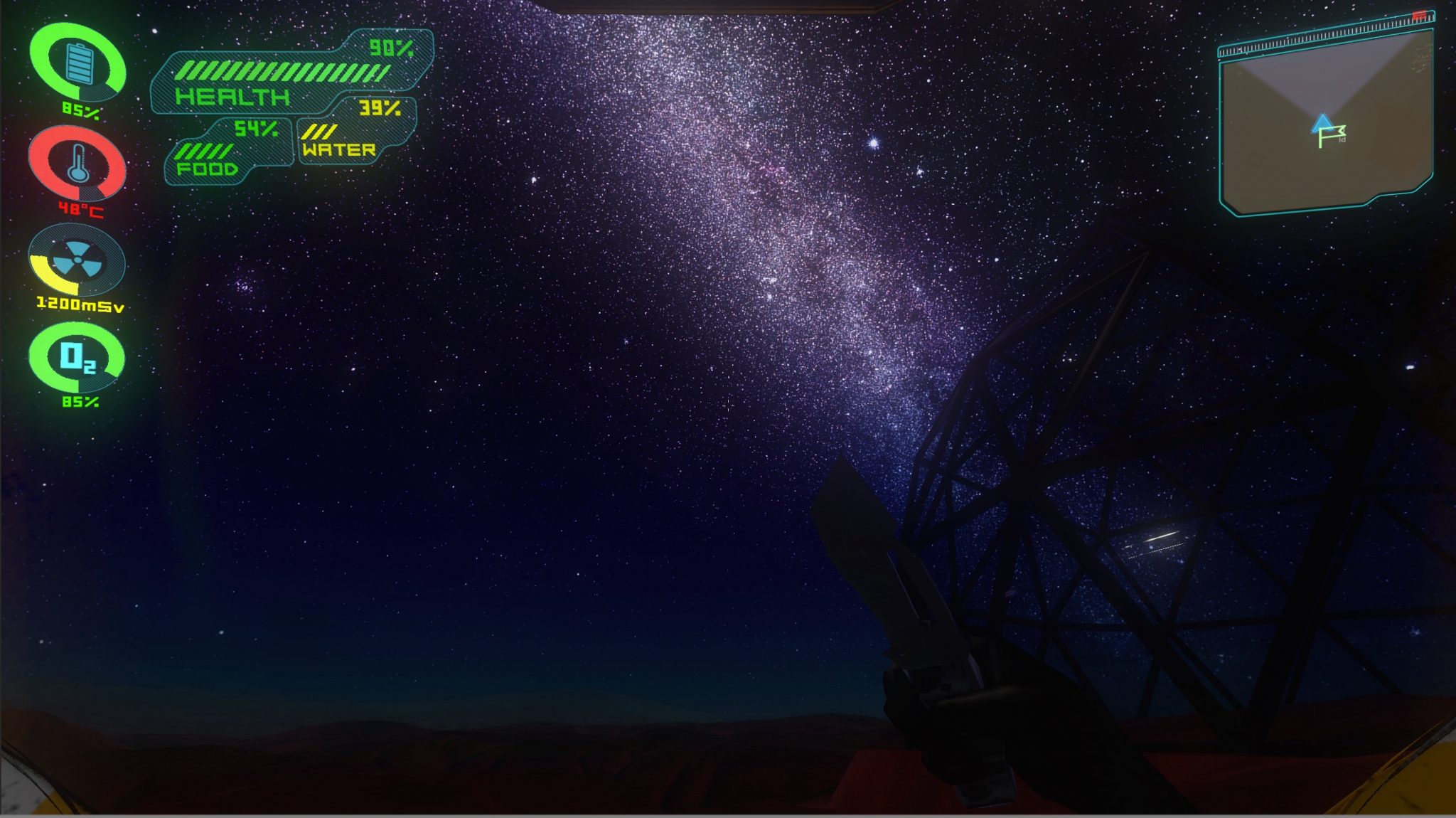 A sci-fi action, adventure and exploration game set on the surface of Mars. Strategic thinking and quick reactions are required to negotiate the red planet's inhospitable environment and to set up and develop a base for mankind's survivors. But given your past indiscretions, there's nothing to lose.
Featuring vast, beautiful landscapes and awesomely rendered relics of past inhabitations… understanding them holds the key to progress.
For PC.
MOBILE
Groundbreaking and engaging, our mobile games for iOS and Android bring Augmented Reality technology to the widest possible audience.
CHESS WORLD AR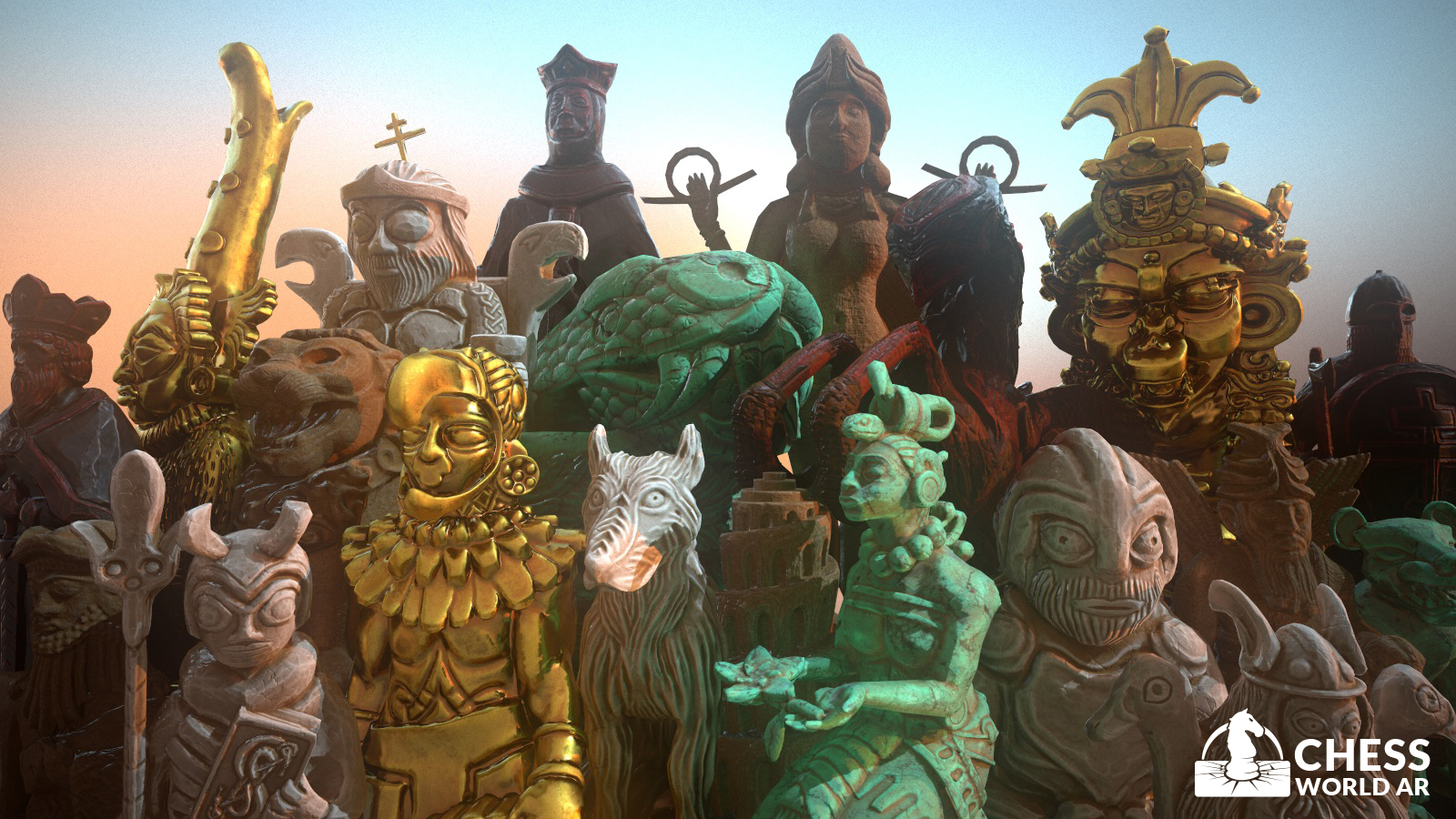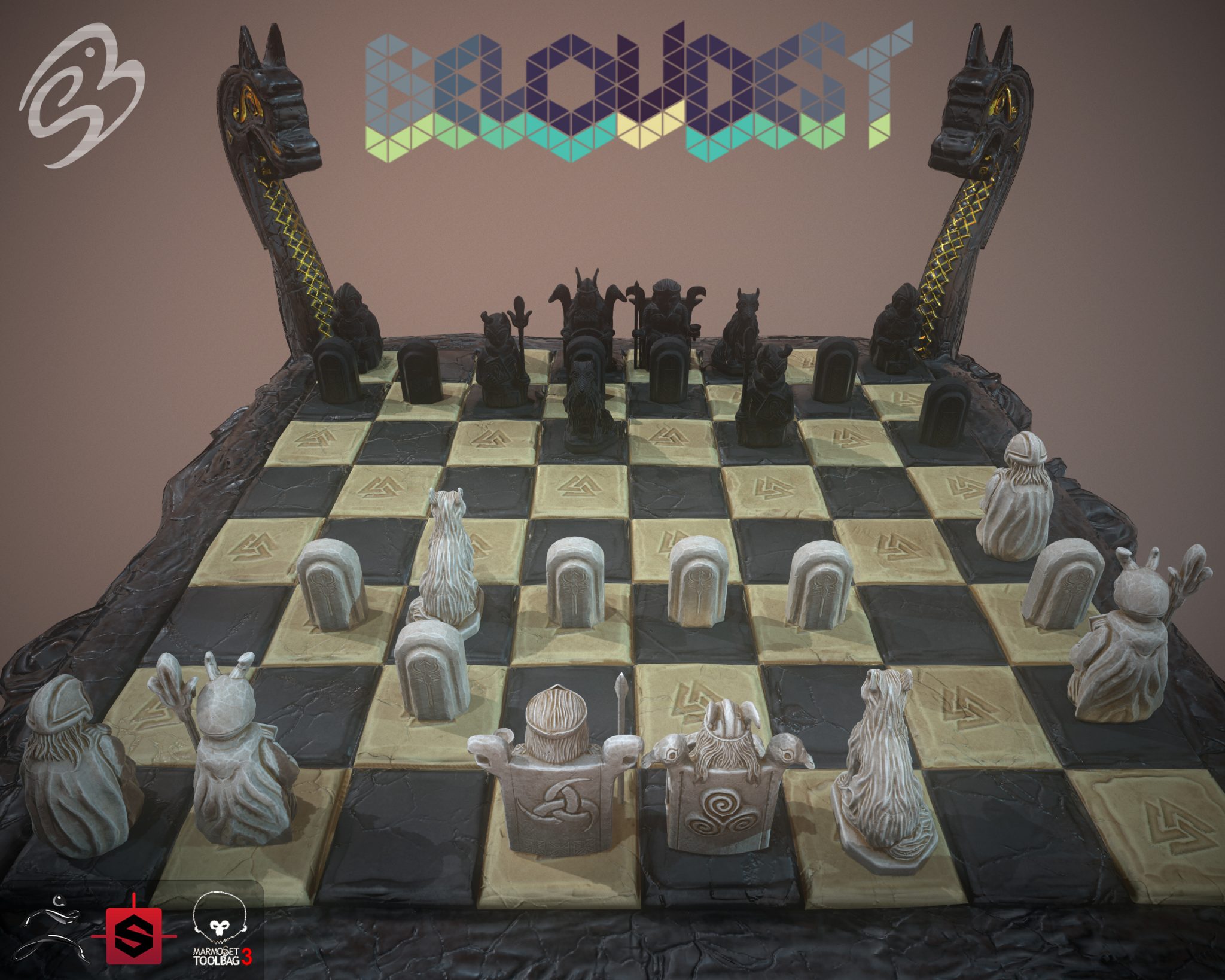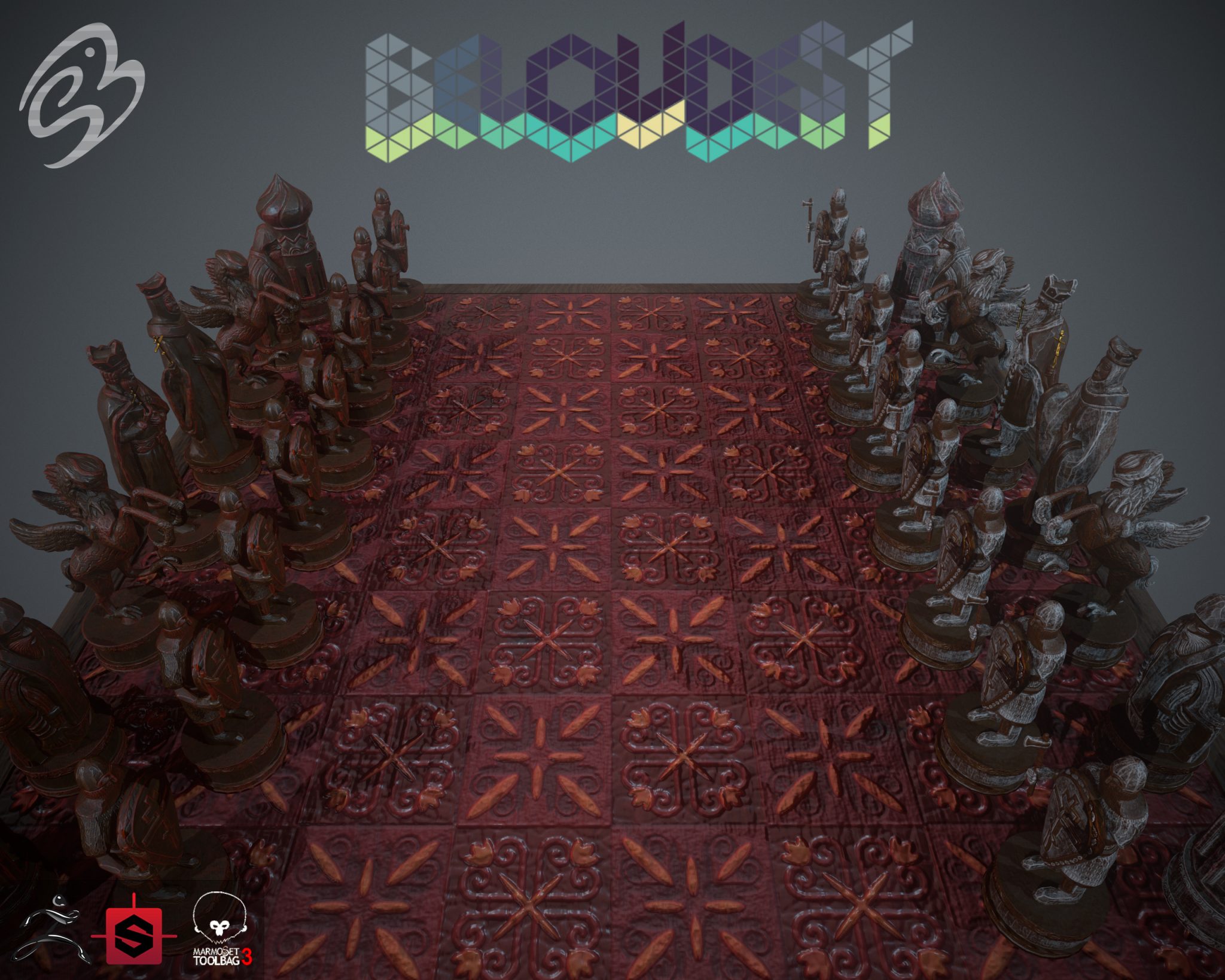 The original game of strategy, reimagined to take place in your own surroundings.
With player vs player functionality and customisable sets, you can prove yourself grandmaster with personalised pieces, controllable perspective and your familiar backdrop.
The potential for brand franchise chess sets offers a fantastic monetisation opportunity.
ESCAPE CRATES AR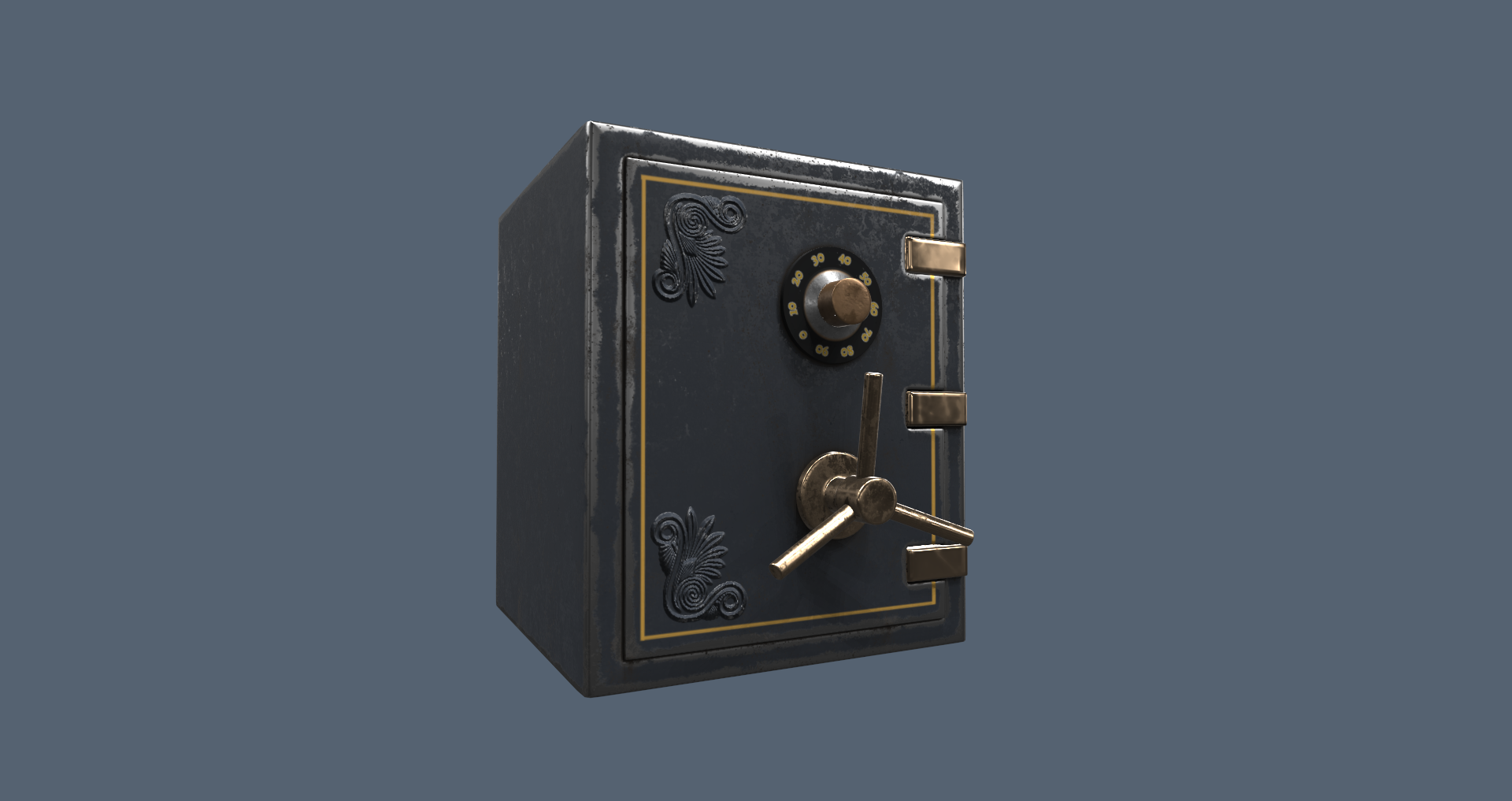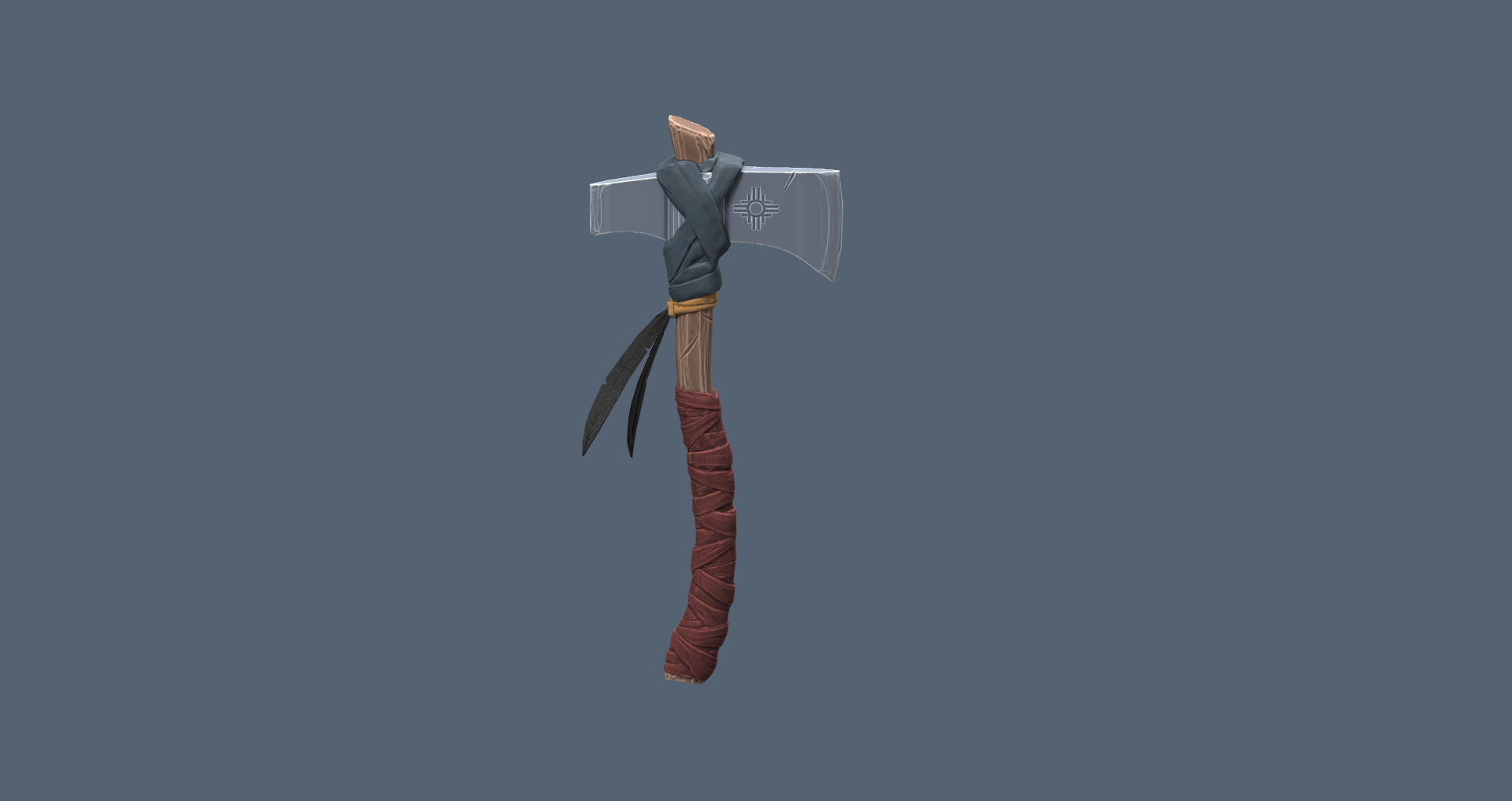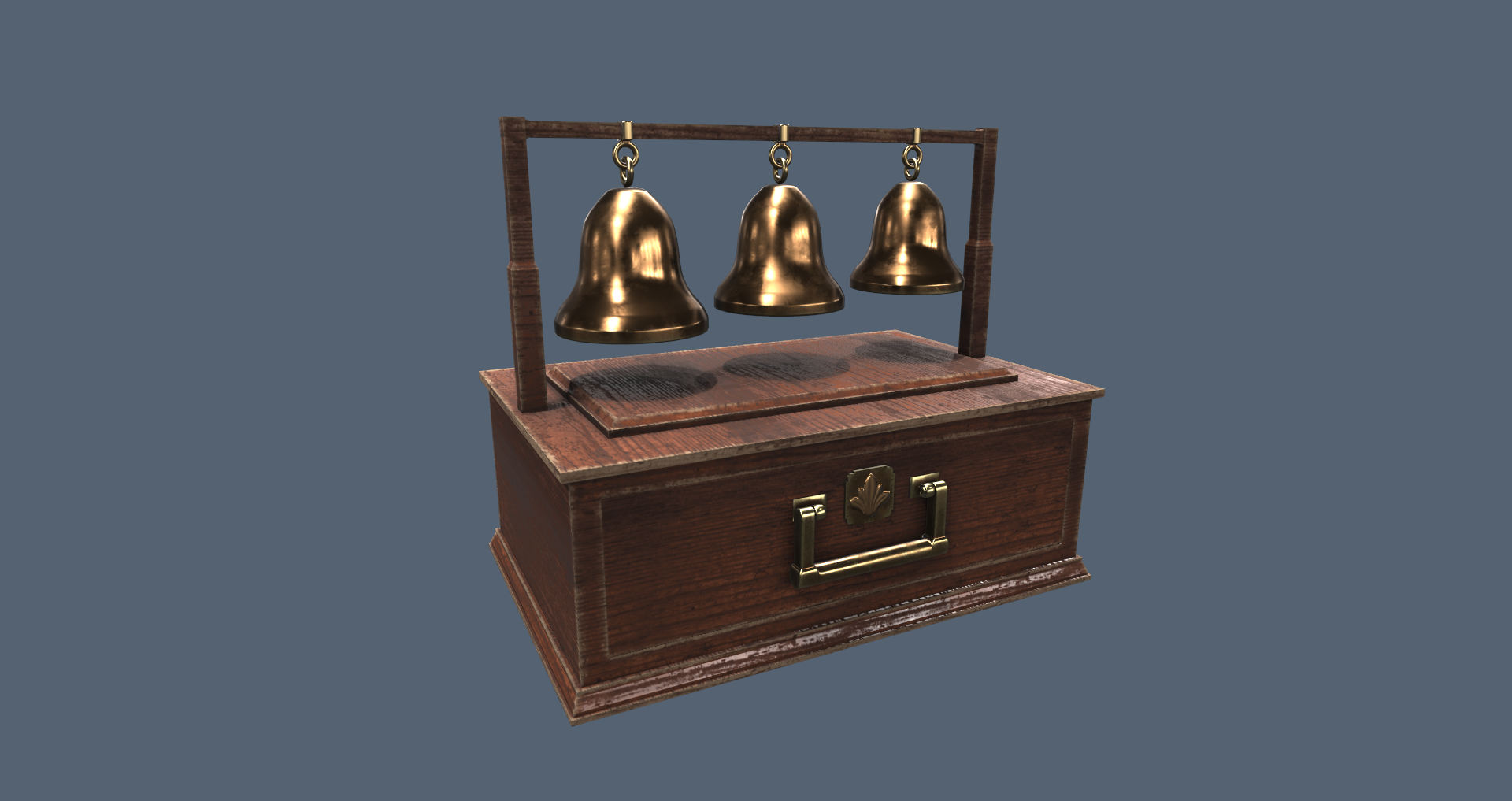 Prisoner in your own surroundings, Escape Crates AR finds you tasked with solving the mysteries of your evil captor's vaults. The crates stored within – each linked to a bygone era or civilisation – contain objects which must be used to escape, and to survive.
New and special-edition crates present opportunities for short-turnaround monetisation extensions.